WHO WE ARE
บริษัทที่ดำเนินการวางแผนโดยไม่ใช่เพียงเพื่อต้องการ
ให้เป็นที่รู้จักเป็นวงกว้างเท่านั้น
แต่ยังตั้งเป้าไปที่ปริมาณการมีส่วนร่วมกับ
แบรนด์อีกด้วย จุดที่ FROGLOUD แตกต่างจากบริษัทโฆษณา,
ประชาสัมพันธ์ หรือบริษัทด้านความบันเทิงที่เคยมีมาก็คือ
ไม่ใช่การเข้าถึงจำนวนคนได้มากเท่าไร
แต่เป็นความเชี่ยวชาญในการที่จะทำ
ให้เกิดการเชื่อมโยงได้ลึกซึ้งแค่ไหน
ตั้งแต่ภาพยนตร์ ดนตรี
ภาพยนตร์โฆษณาแบรนด์
อีเวนต์ด้านวัฒนธรรม เสื้อผ้า
อาหาร และที่อยู่อาศัย
ไปจนถึงการวางแผนพัฒนาสินค้า
รวมถึงโฆษณาผ่านโซเชียลมีเดีย
เราจะใช้ทุกหนทางที่มีอยู่
ในการสร้างการมีส่วนร่วมที่แข็งแกร่ง
WORKS
BRANDED MOVIE
"เนื้อหาที่ผสมผสานระหว่างความเป็นโฆษณากับภาพยนตร์ซึ่งสร้างขึ้นมาเพื่อให้ธุรกิจและแบรนด์เป็นที่ชื่นชอบ" กล่าวคือเป็นเนื้อหาแห่งยุคใหม่ที่จะทำให้ผู้คนเข้าถึงได้มากที่สุดโดยใช้การเขียนเรื่องราวให้เกิดความประทับใจเหมือนภาพยนตร์พร้อมกับเผยเสน่ห์ของแบรนด์ออกมาภายใต้เรื่องราวที่น่าสนใจ นอกจากบริษัทของเราจะวางแผนนำเสนอวิดีโอโฆษณาแบรนด์ที่สร้างผ่านช่องทางของตนเอง โซเชียลมีเดีย และสื่อต่างๆ แล้ว ยังมีการฉายในโรงภาพยนตร์ นำออกฉายในเทศกาลภาพยนตร์นานาชาติ ใช้ในงานอีเวนต์ งานประชุมใหญ่ผู้ถือหุ้น ไปจนถึงกลยุทธ์การถอนตัวต่างๆ อีกด้วย
WORKS
CLIENTS
BMW JAPAN
CONDÉ NAST JAPAN.
DENTSU INC.
DENTSU EAST JAPAN INC.
Earth Corporation
GLIDER associates, INC.
HAKUHODO Inc.
its communications Inc.
Kikkoman Corporation
LEXUS
Nestlé
NIFTY Corporation
NTT Plala Inc. ORBIS Inc.
OPT, Inc.
OZMA Inc
Sompo Japan Nipponkoa Insurance Inc.
spicebox, inc.
Tokyu Land Corporation
THE YOKOHAMA RUBBER CO., LTD.

AWARDS & NOMINATED
Emmy award, ADFEST、WorldFest Houston International Film Festival, Raindance Film Festival...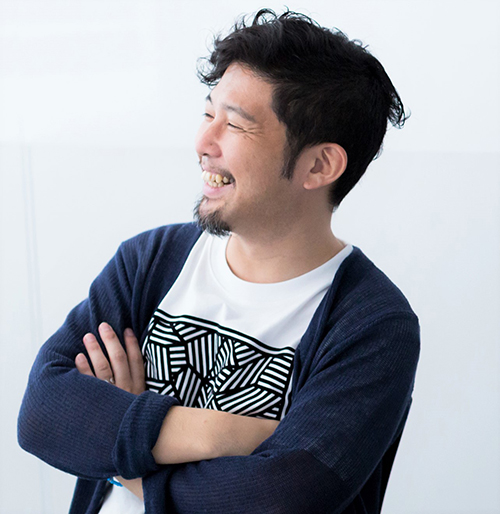 KEI SUWA
Founder CEO / Engagement Director

SHORT SHORTS FILM FESTIVAL & ASIA Chief Producer
In 2005, Kei joined Pacific Voice Inc., the operations company of Short Shorts Film Festival & Asia (SSFF & ASIA). As a Chief Producer of the festival, he supervises the sponsorship and production of short films for companies and governmental institutions, and creates new business through short films. In January of 2015, he was appointed the Executive Officer for the Content Division. In the same year, he launched a production and planning company for branded movies called FROGLOUD Inc., and serves as the company's CEO.

In 2016, he worked on establishing and launching BRANDED SHORTS, a program which focuses on branded movies at SSFF & ASIA. He also serves as a Senior Researcher at the Branded Movie Lab, which was launched by Japanese digital agency Opt Inc. and Pacific Voice Inc., with the aim to visualize concepts and introduce the innovation of branded movies by recognizing its influence and its effectiveness.

Kei is currently working to expand the visual content marketing industry by supporting companies in the planning and production of branded movies.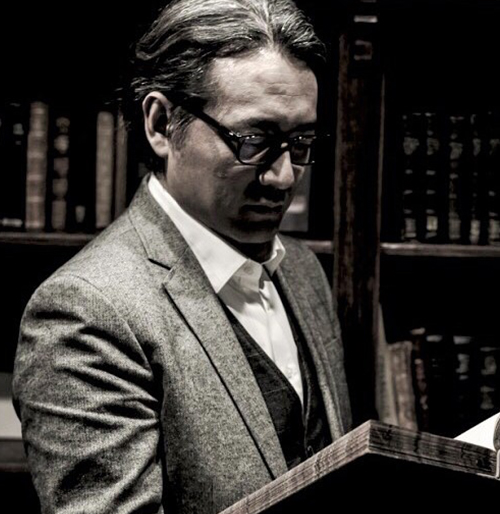 TAKASHI SHINOMIYA
Lawyer / Executive Producer
Graduated from Faculty of Economics, Keio University.
After working as a broadcast program director at NHK, he became a lawyer and engaged in all legal practice in the entertainment industry such as film, music, broadcasting, publishing and advertising. In 2007, he established "Entertainment & Rights (E & R) Advisory Firm" to provide comprehensive support including legal, finance, accounting, and tax. While acting as an advisor for the feature film and animation project, he also acts as an agent for creators such as screenwriters, film directors, novelists and manga artists.
Representative CEO of Creative Guardian, Inc..
Visiting Professor at Digital Hollywood University Graduate School.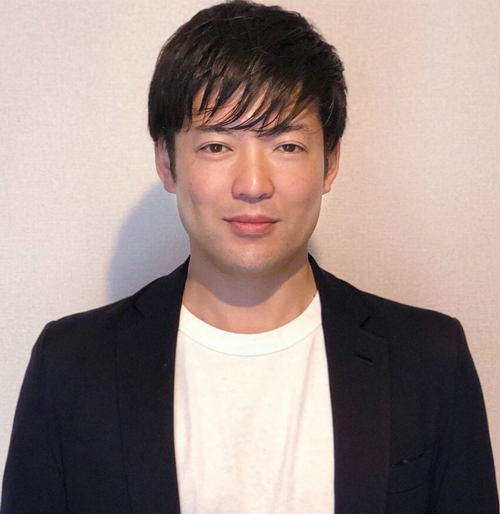 TOSHIKI SHIMBO
Engagement Producer
Born in Niigata in 1978. Graduated from Columbia College Hollywood in California.
Short films and music videos made as producers during school days are nominated for RESFEST, LA Short Film Festival, Short Shorts Film Festival. After returning to Japan, I participated in the production department of "Fast and Furious 3 - Tokyo Drift", "Silk", "Sukiyaki Western Django" and so on. Joined Jungle Walk in 2008. I was responsible for the production, distribution, and promotion of the independent feature film "The Neighbor" and successfully released it in 39 theaters, including Warner Mycal Cinemas and Shinjuku Piccadilly, and achieved mobilization of over 20,000 people. At the same time, the film will be screened with director Akira Kurosawa's "IKIRU" at the Hollywood Theater Laemmle Sunset 5. The first feature-length work "Florence Sleeps" was successfully produced and released sequentially throughout the country, including TOHO Cinemas Nikkei since March 2016. Participated in FROGLOUD as a producer in 2017. Currently working on the planning and production of branded movies.